Welcome to our Special Needs Ministry!
Our special needs ministry (Barnabas) exists to glorify God by sharing the love of Jesus Christ and the truths of His Word with children and adults with special needs while supporting and encouraging their families through participation in the church body.
---
A Letter from Pastor Troy Dobbs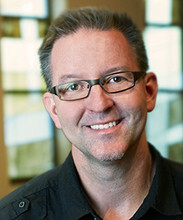 Dear Families with Special Needs Individuals,
The pastors and staff of Grace Church welcome you!
Knowing that families with special needs face unique difficulties and challenges with church involvement, we want you to know we value your presence here. Our goal is to provide the support you need to worship and grow in your own faith journey.
Our special needs ministry has trained volunteers to help you navigate Sunday mornings and settle your child into an appropriate Sunday school class. They can also answer any questions you have about our church ministries and small group connections. We are glad you are at Grace!
God's Blessings,
Troy Dobbs
Senior Pastor, Grace Church
A Letter from Michael Crawford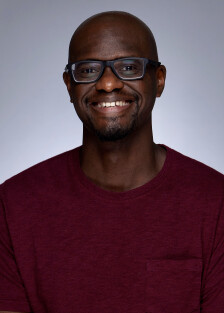 Dear Families with Special Needs,
I'm Michael Crawford, the Director of the Special Needs Ministry at Grace Church. Thanks for checking out our ministry. You will see various options for Sunday school, parent groups, Respite Nights, Prayer Team support, and several other activities that we want to make available to you.
A big church can be an overwhelming experience for a family – much less one that deals with the challenges of special needs! It's important to us that you, as parents and siblings, get into the Sunday service every week so you can sit under the teaching of God's Word and experience the fellowship of other believers. But just as important is providing a safe and appropriate setting for your special needs child or young person so that they, too, can hear about Jesus, know His love and experience loving relationships with God's people.
Look over the ministry and when you're ready, give me a call. I look forward to hearing from you.