CHILDREN AT RISK
One less. That's our heartbeat.
Children at Risk, also known as OneLess, focuses on caring for children in vulnerable places. We want to see one less child abandoned, one less child aborted, and one less child trafficked.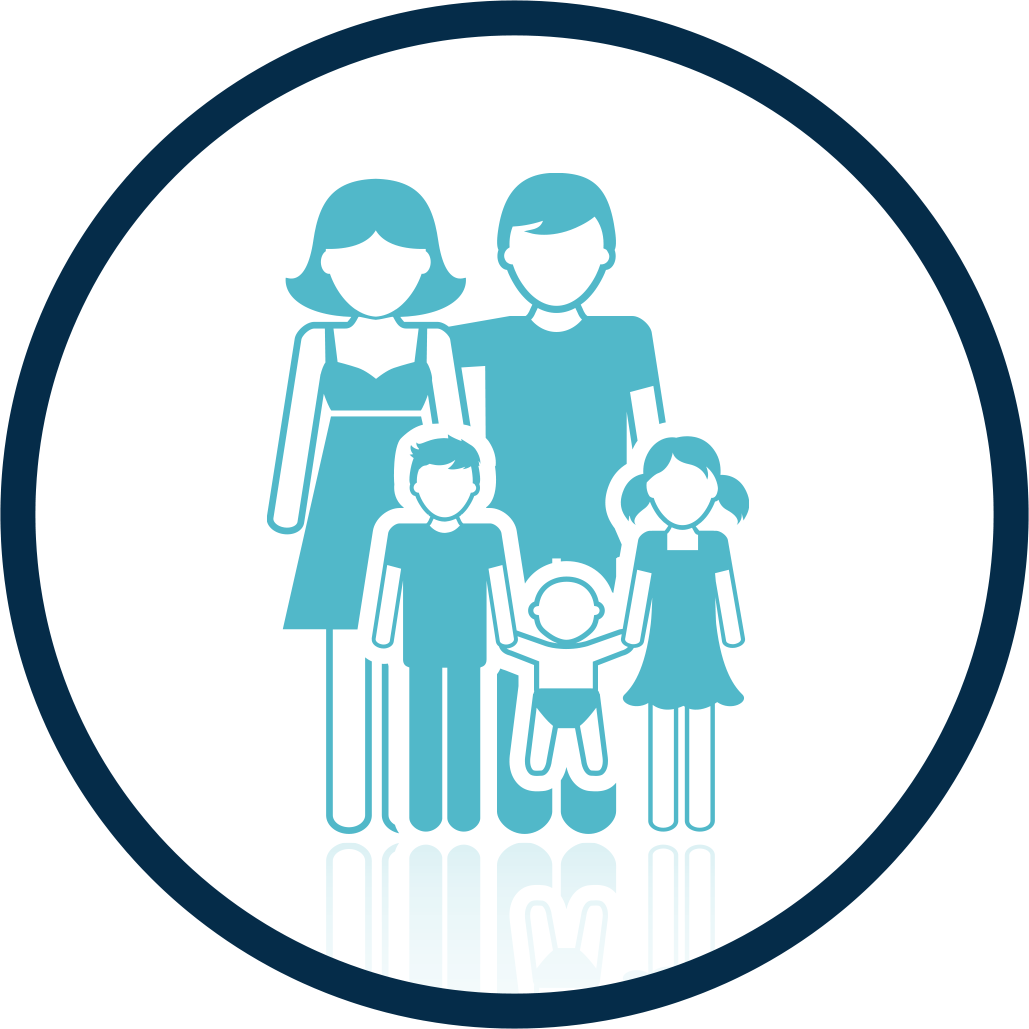 We support Grace Church families as they pursue adoption, foster care, or temporarily hosting children.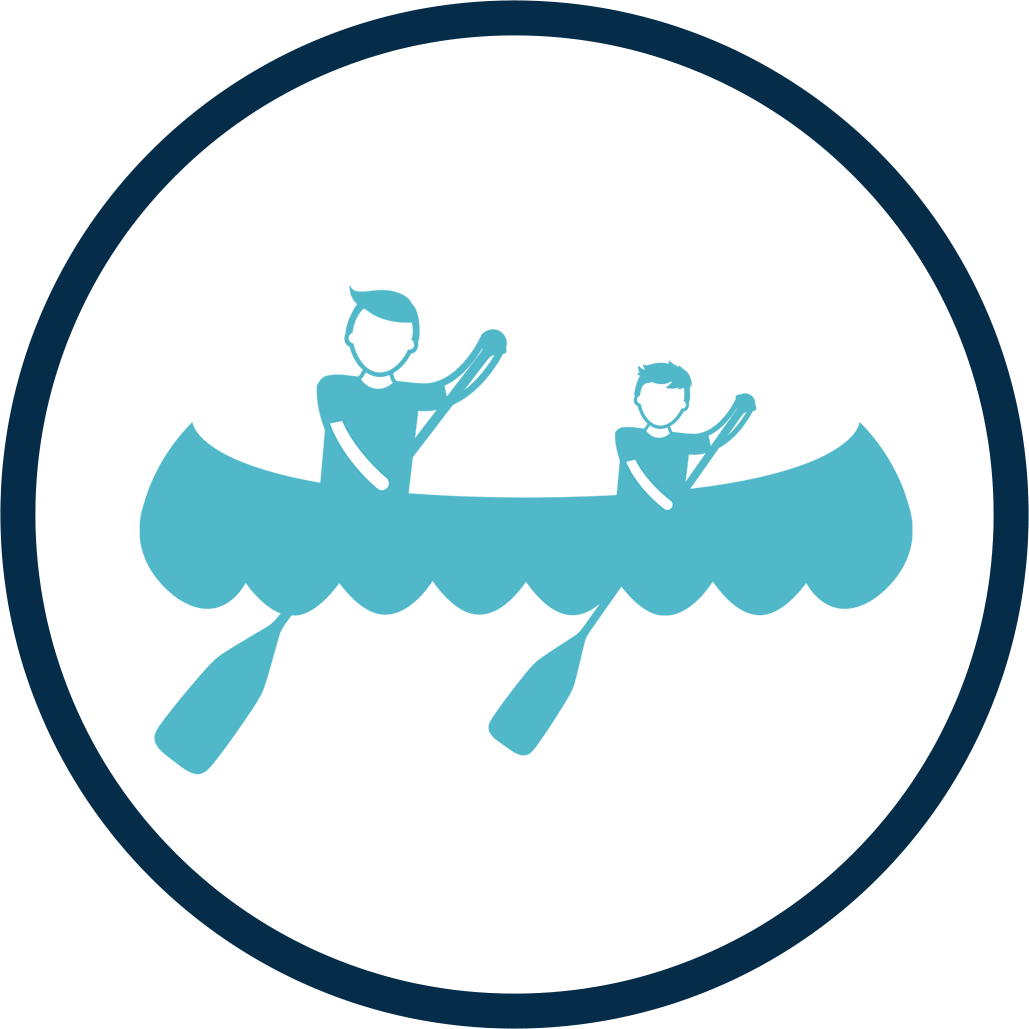 We care for at-risk children through mentoring, respite nights, and summer camp.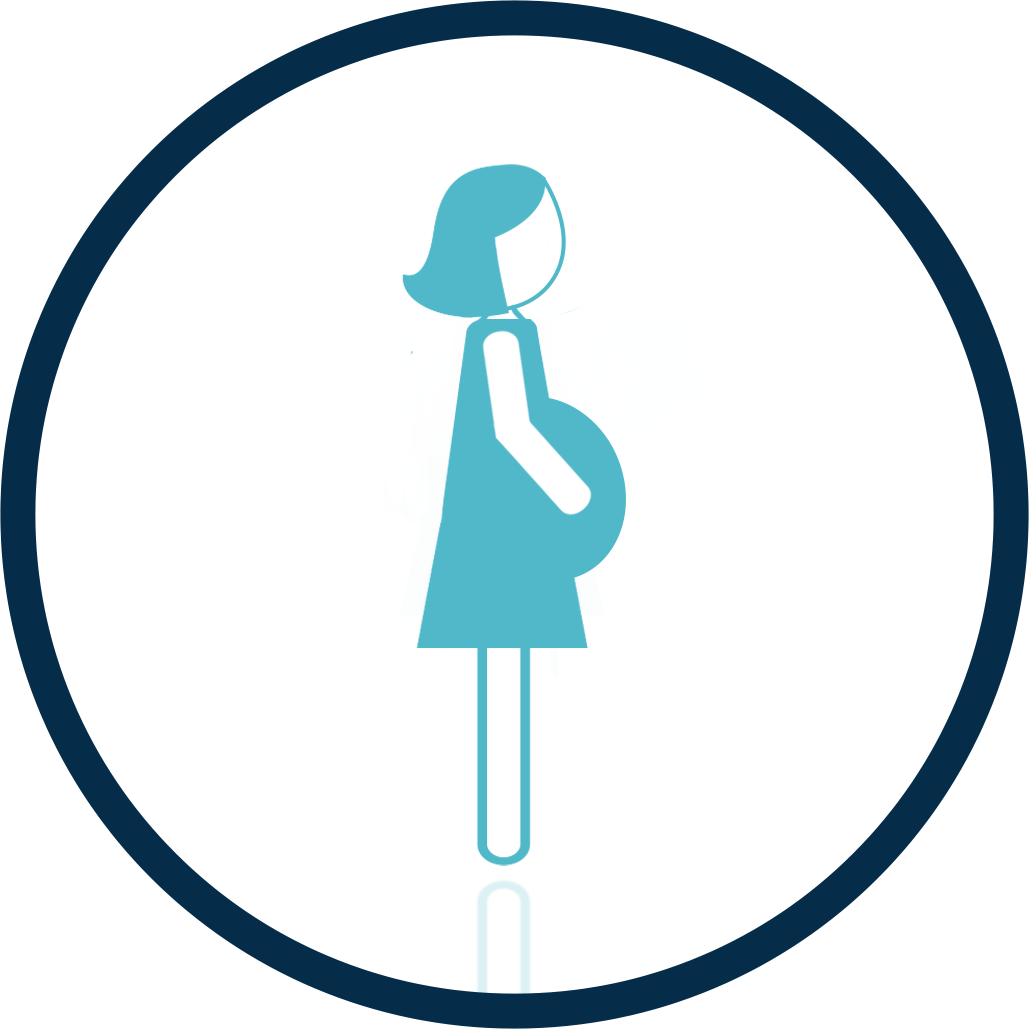 We embrace single moms who are pregnant or parenting as well as those healing from terminated pregnancies.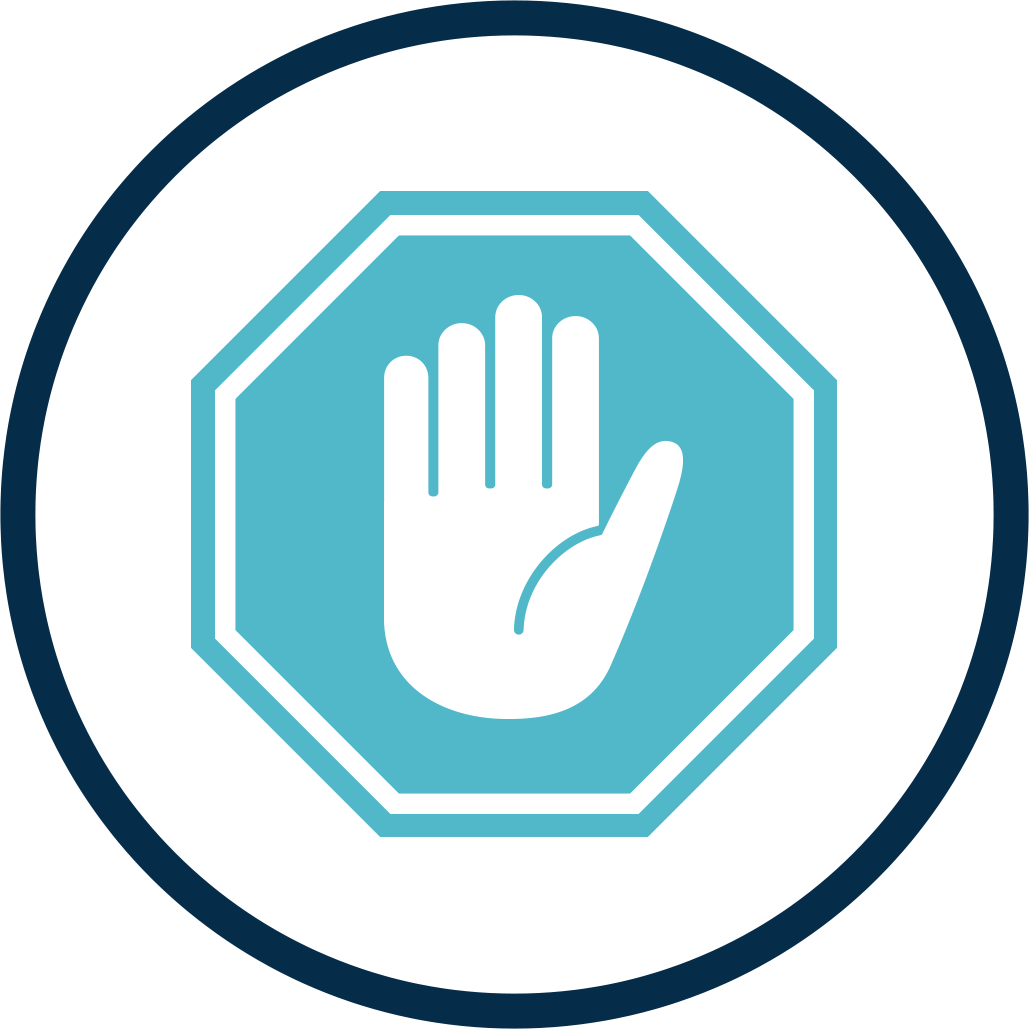 We raise awareness, pray, and reach out to victims of human trafficking in our communities.