Series: Jonah
Why Run?
June 20, 2021 | Troy Dobbs
Jonah 1:1-3
Pastor Troy teaches about the importance of humbly extending grace to those who God does, even when it's difficult.
Series Information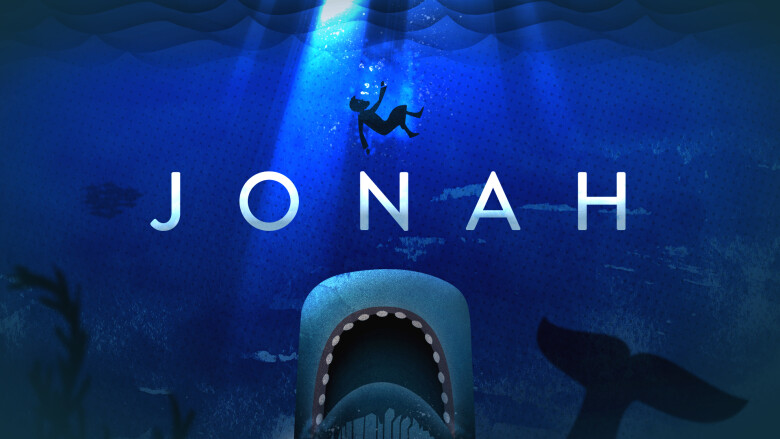 In this six-week series, Pastor Troy deep dives into the book of Jonah, the story of a rebellious prophet who runs when God commands him to love his enemies. In this Old Testament narrative, God uses some of the most unlikely means to accomplish His plan of repentance and revival in a group of people.