When you step out of your comfort zone and go on a mission trip, your life and the lives of the people you meet will be eternally changed. Mission trips are a great way to make a real impact on communities, to meet lifelong friends, pursue a meaningful adventure and to see God change the world.
Going on a mission trip is easy at Grace, follow these steps: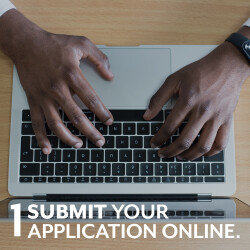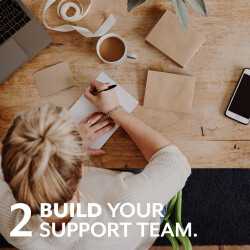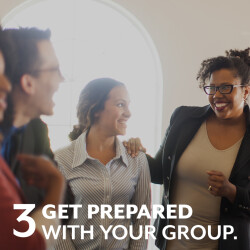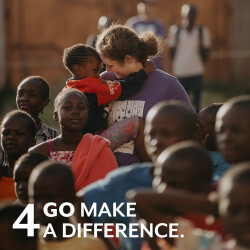 Grace has sent more than 1,500 people on short term trips since 2010. We're with you every step of the way. We'll organize all the details, so you can focus on sharing the love of Jesus.