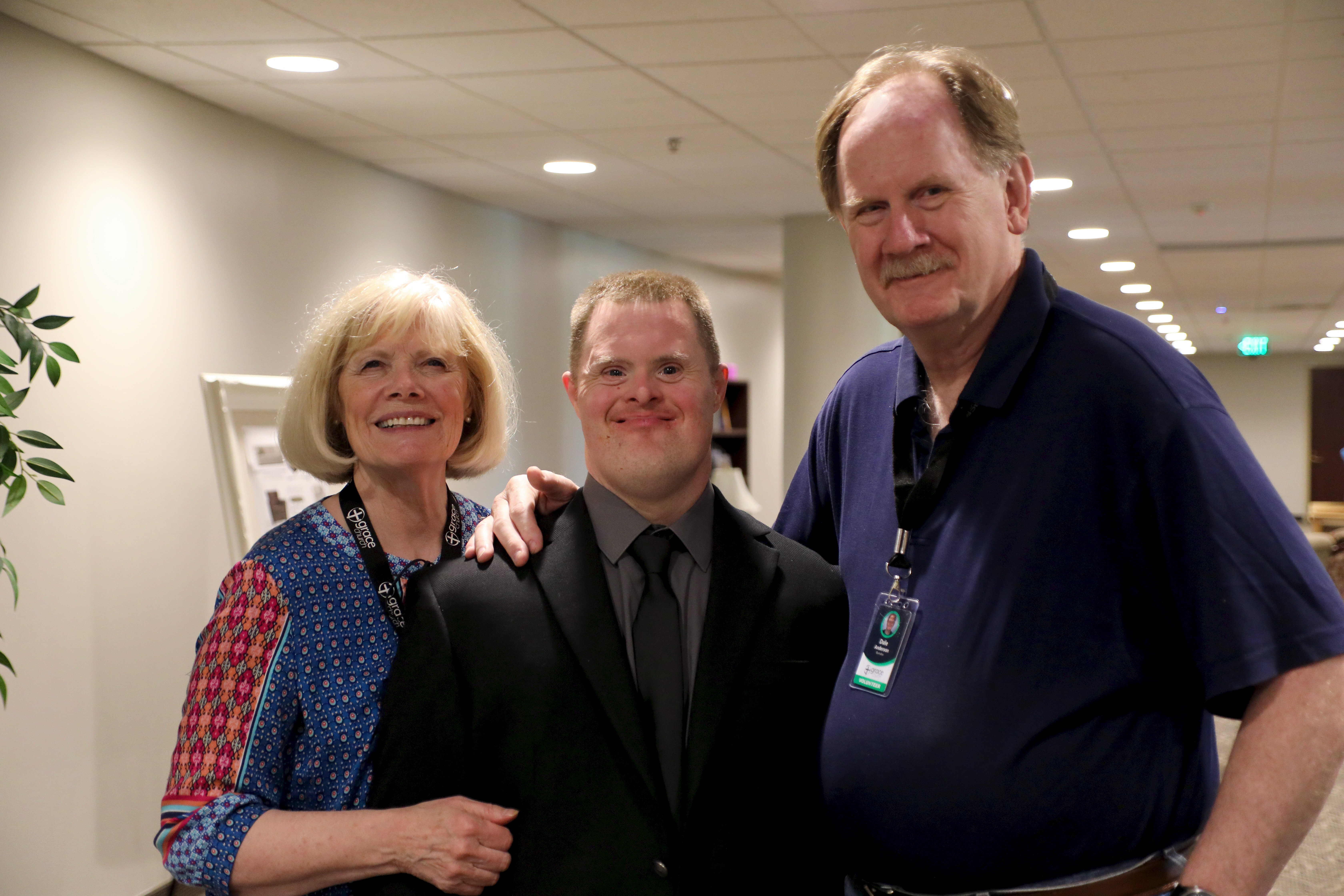 This is the heart of the Barnabas Ministry, Grace Church's ministry for children and adults with special needs. After 20 years of establishing, growing, and overseeing this ministry, Karen Anderson and her husband Dale are stepping down from leading. It's been a ride.
Families of children and adults with special needs are spread thin financially, emotionally, and more. They're short on getting help. Usually only one parent can go to church at a time while the other stays home with their child. These families can often be angry, hurt, and deeply grieving.
Karen and Dale aren't unfamiliar with this experience. They had three children, and then eight years later, they had Colin, who was born with down syndrome. Everything changed — their time, money, schedule, attention, and more. It was a dramatic family shift — and they knew they needed support.
They came to Grace Church when Colin was 6 years old. They met other families of kids with special needs. It started with Sunday night hangouts in the Grace basement and respite nights on Friday nights once a month. There were crafts, movies, games, and most importantly, community.
Karen wasn't leading at first, but she felt a tug on her heart. Eventually, the opportunity presented itself. There was a need. She completed a 2.5-year course through Johnson College, learning the ins and outs of leading a special needs program.
"It was tricky finding a rhythm in the beginning," Karen said. It was completely volunteer-led. Most of the volunteers outside of families didn't have any background in special needs.
"I prayed, 'Direct my path, God,'" Karen said. "Help me with the unknowns. Go before, beside, and behind me."
And go before He did. Key volunteers stepped up and formed a team. Training was developed. Sunday evening hangouts moved to Sunday mornings. Families started pouring in.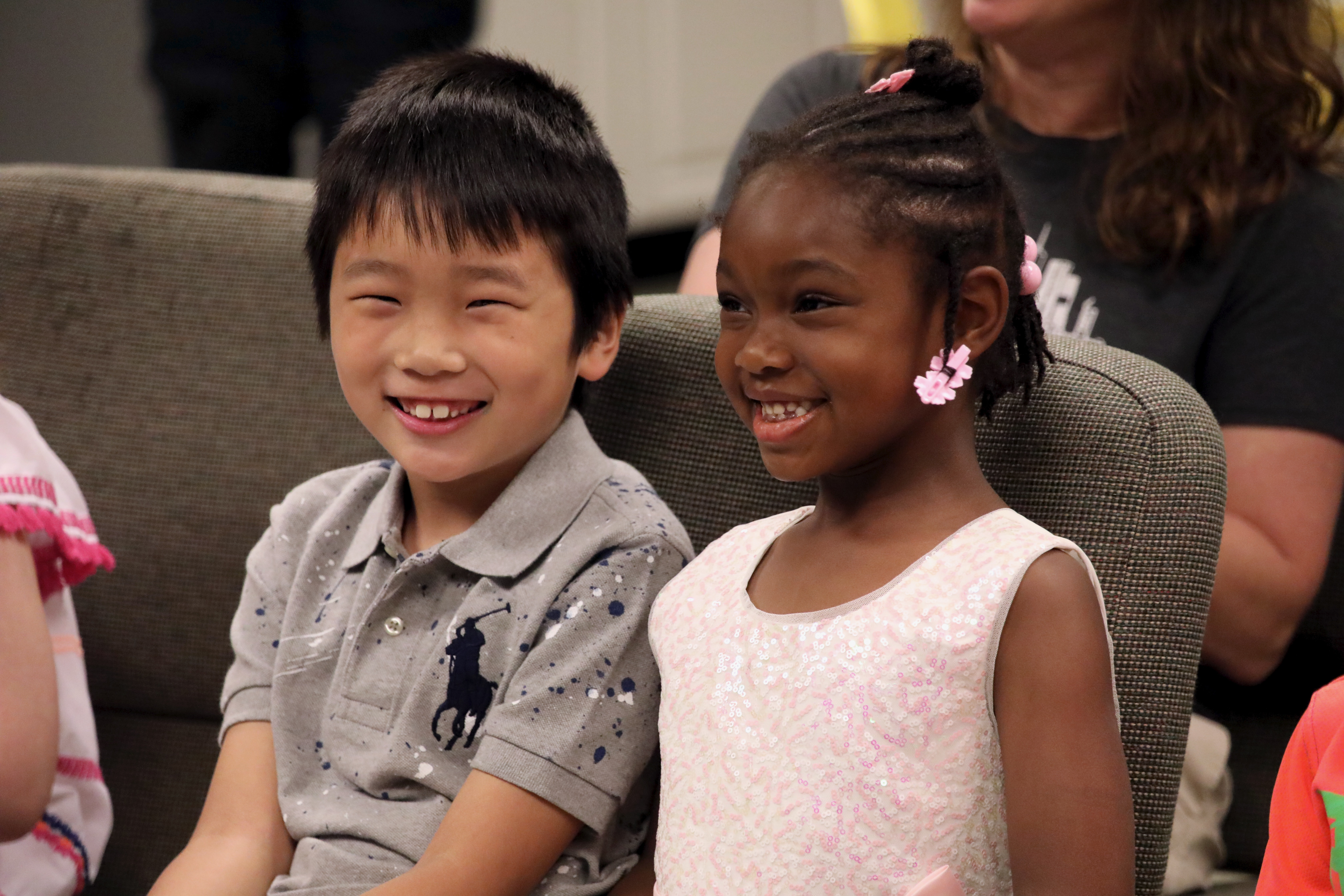 "Families would come with a real desire for ministry and connection," Karen said.
One of the moms started a mom's group. A formal social worker started a dad's group. They were all able to share prayer requests, struggles, and praises. Karen asked around four to five friends to start a prayer group, a group of people in the same battle and who understood.
This little ministry gained so much steam that it became an official Grace Church ministry.
"It was a marvelous thing," smiled Dale.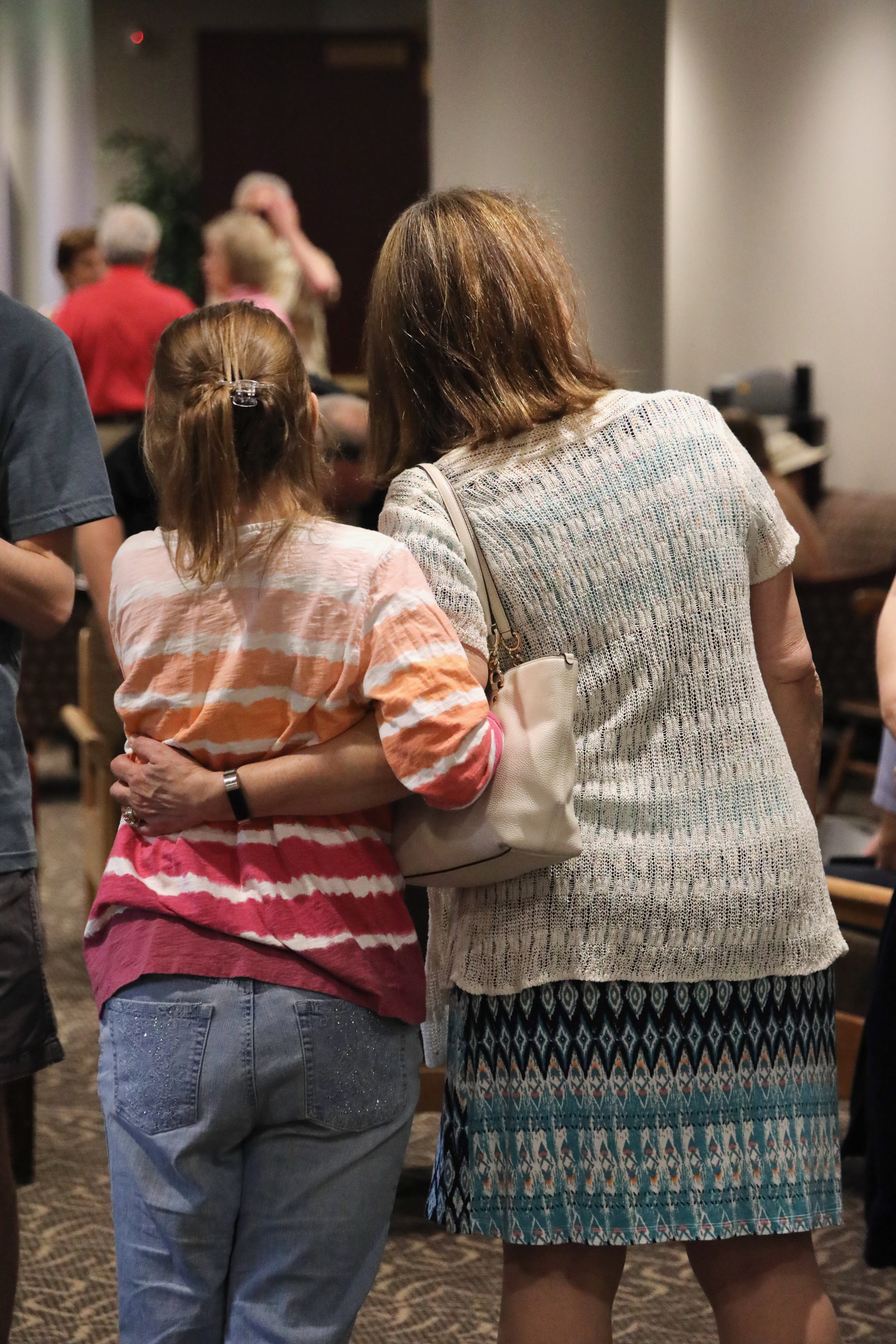 The name "Barnabas" comes from the book of Acts in the Bible, based on one of Paul's fellow believers, Barnabas, known as someone who encouraged Paul and labored in ministry with him. He helped expand the church by bringing in families. Barnabas' name means "Son of Encouragement." It was a perfect fit.
Each Barnabas classroom has a Bible lesson, a chance to share prayer requests, prayer time, singing, crafts, and more. There are classrooms for both children and adults.
"Students with special needs are given a real spiritual sensitivity and capacity for loving God," Karen explained. "The Word of God goes in and sticks. It's vital and living."
She and Dale quoted Romans 10:17, "So faith comes from hearing, and hearing through the Word of Christ."
That's exactly what's happening. Children and adults are being taught the Word. They're learning who Christ is and that He made them with a good purpose. They learn to pray together and for each other. Many of them are marginalized throughout the week, but at Barnabas, they're valued, loved, known, and seen.
"Church goes on in that," Dale said.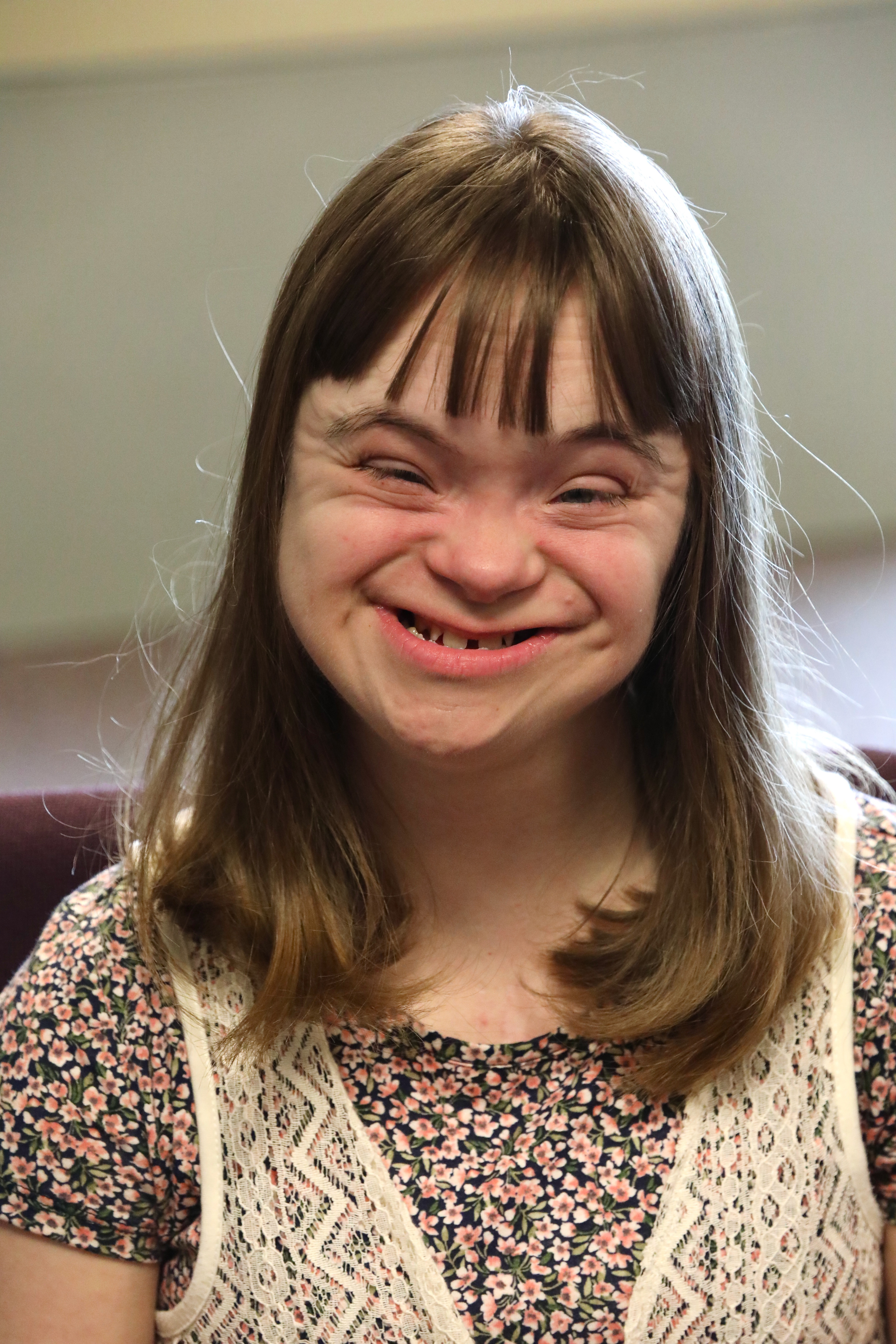 He went on to say, "God has things to accomplish through His children. They minister back to their mom and dad."
Indeed, the parents are just as impacted.
"Parents want to know their kids are capable of faith," Karen said.
Not only do they get to see their kids' faith grow and flourish, but they themselves get to connect and soak in truth and encouragement.
"We reassure them of God's heart and the bigger picture here," Karen said. "He loves their kids, and He loves them. He knows the good plans He has for each of us. His glory is manifested."
The impact doesn't stop there. Volunteers get the opportunity to extend God's love to His children while growing into who God made them to be.
"That's my greatest joy," Karen smiled. "I love watching volunteers develop a passion and a love for their students while I watch their skills blossom."
Twenty years later, the Barnabas Special Needs Ministry, started in Grace's basement, now serves around 85 families. Karen receives calls from around the country from other special needs ministries asking for advice and guidance. Her original prayer group of four to five friends is now at 65 people. Families have said they have come to Grace specifically because of this thriving ministry.
And after faithful service and leadership, Karen and Dale are stepping down and passing on the baton to a new director, Michael Crawford. It's clear that their impact will carry on long after they leave.
"We know God has something for us in this next season," Karen smiled.
Grace Church has no doubt.