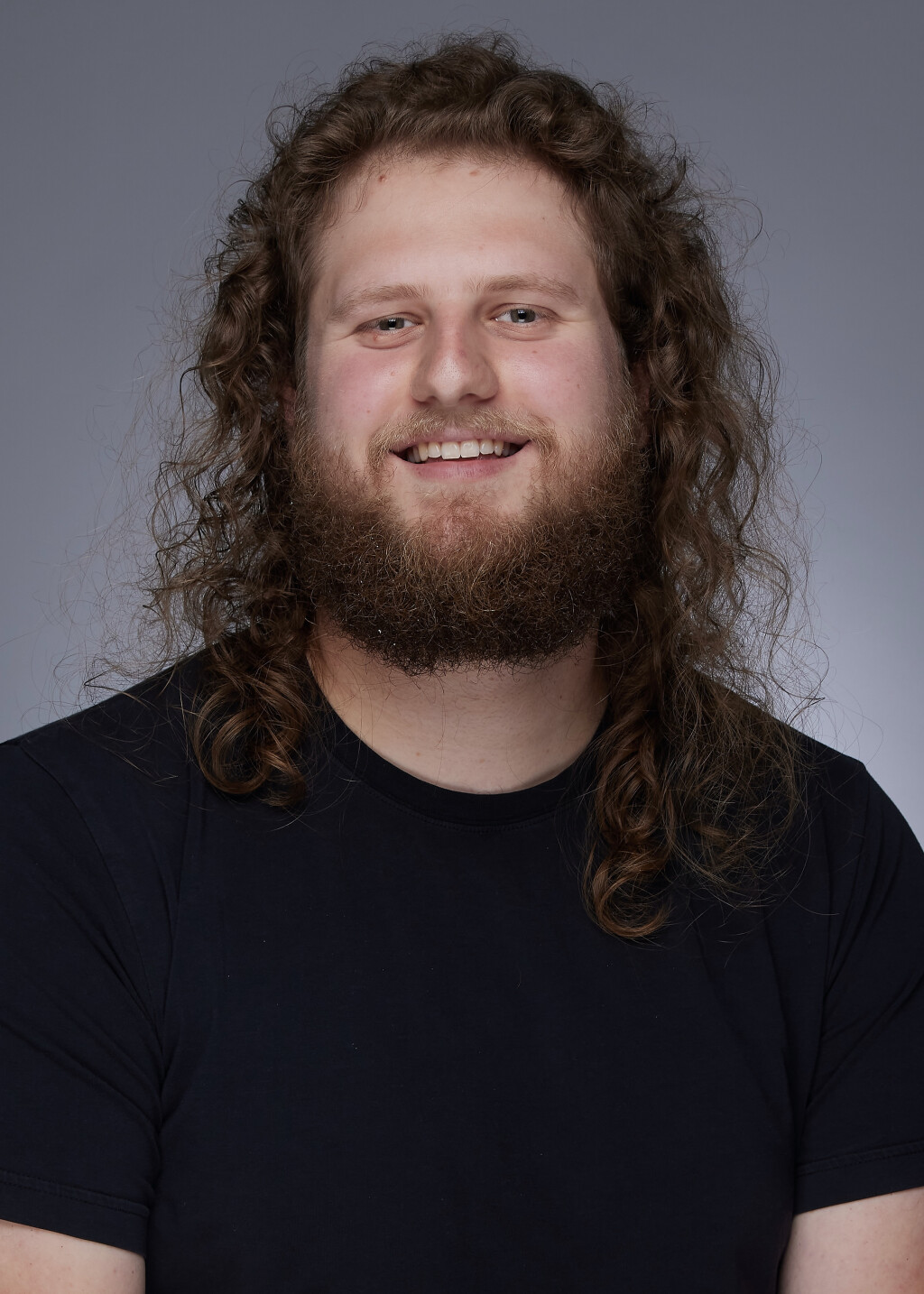 Pastor Danny Freed
Director of Jr. High Ministry
Ministry Description:
Jesus has called me to shepherd and disciple our junior high students here at Grace Church. I lead NXT J-High by creating an environment where we can Bring, Stir, Equip, and Send junior high students to impact their generation for Jesus Christ. Come find out why Wednesday nights are the BEST NIGHT OF THE WEEK!
Family:
I have two amazing and supportive parents and one younger brother who currently serves in the United States Air Force
Birthday:
September 29
Hobbies:
I love listening to music, reading great books, watching sports, and playing spikeball and basketball.
Faith:
I was the typical Sunday-only kid growing up at Grace Church. In junior high, I led a double life attending church on Sundays but living for myself Monday-Saturday. In eighth grade my small group leader called me out and told me that he saw through the mask I wore at church. He laid out the Gospel for me in a clear way, and I surrendered to Jesus Christ as Lord. Since that time, I have followed the Lord's calling into full-time ministry so that I can share the Gospel with and disciple students who were just like me.