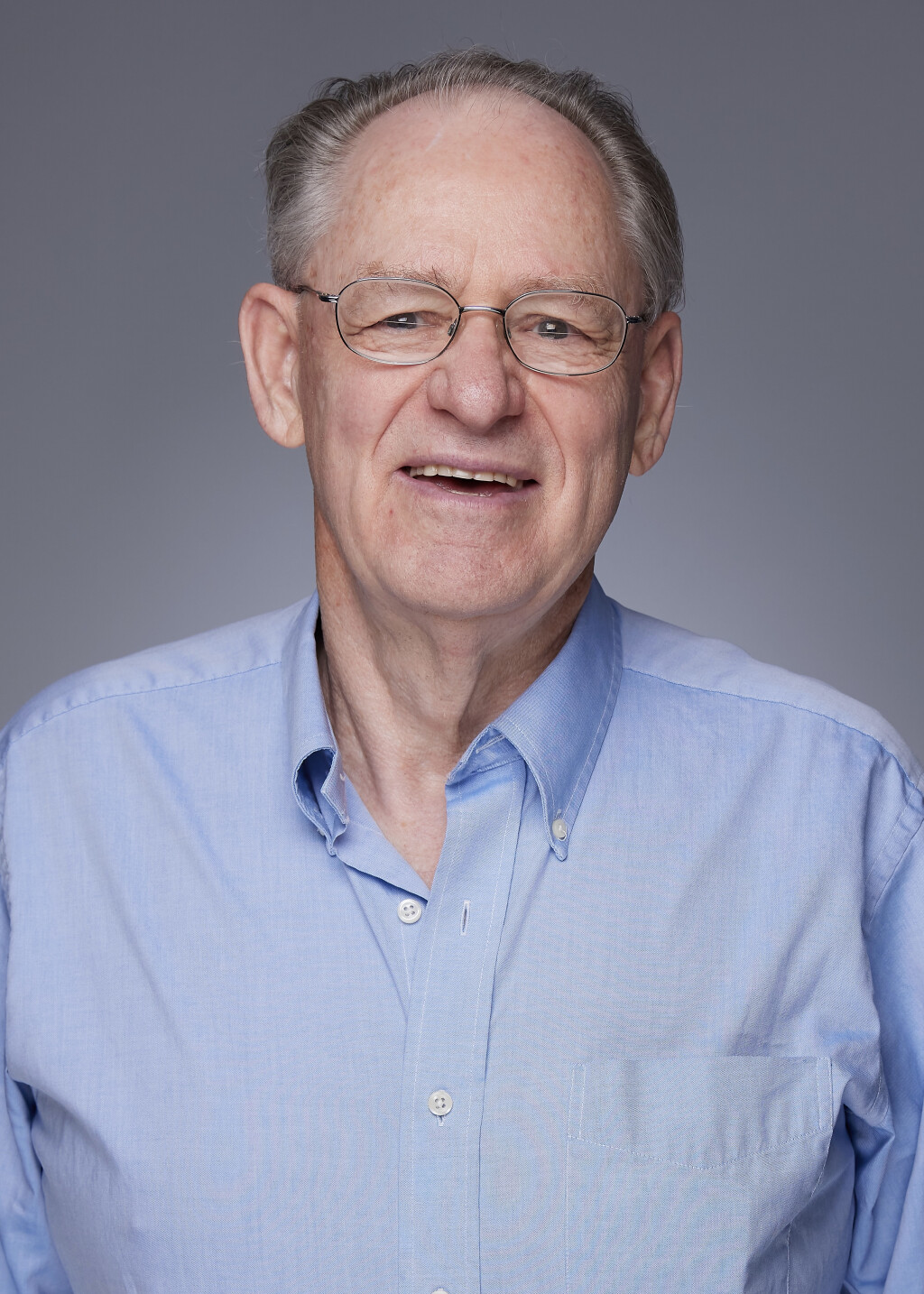 Pastor Dean Morin
Care and Support Ministry Manager
Ministry Description:
To support and strengthen the ministry of our congregation during times of illness and loss.
Family:
Wife Elbia; three daughters, three sons, and 10 grandchildren
Hobbies:
Sports, restoration of a 39 Chevy coupe, and spending time with my family
Birthday:
April 2
Faith:
I grew up without understanding the Gospel. At the age of 18, I didn't know who "Christ" really was, even though I spoke His name frequently. Through providential circumstances and the witness of others, I came to know Him personally. Three months later, I was enrolled in Bible College, where I received my calling into ministry. The Lord has directed my life and steered me in developing my gifts and character to a far greater degree than I would have done without Him. It is a joy to serve the Lord and to carry on His work.