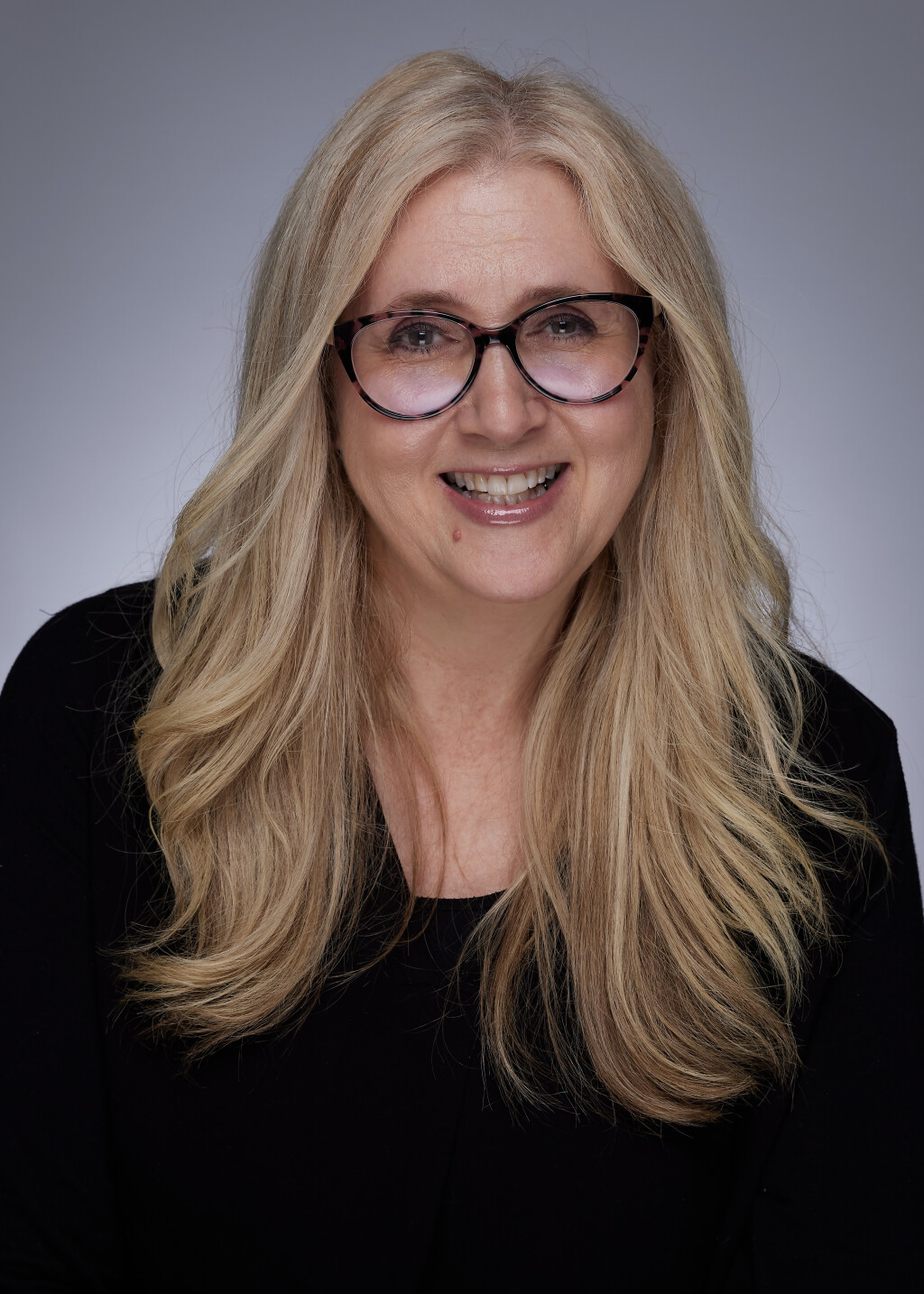 Shelly Geoffroy
Director of Care and Support Ministries
Ministry Description:
Managing support groups and volunteers; offering care, counseling, and discipleship support; and providing "triage" care for those who are struggling with a crisis.
Family:
Husband Tom and four teenagers
Hobbies:
Spending time with my amazing husband and four great teenagers, cooking, enjoying the outdoors
My Faith:
I am passionate about helping others find hope and healing through the message of the Gospel. I love to read, learn, and share biblical truth with people who are struggling or suffering with life's challenges. I love how the Lord has given me a purpose and vision for the hope that is available to each one of us. My desire is to continue to grow as a believer, and to be a doer, not just a hearer, of the Word. I love the Jeremiah 29: 11 verse, which guided me through a very difficult time in my life.