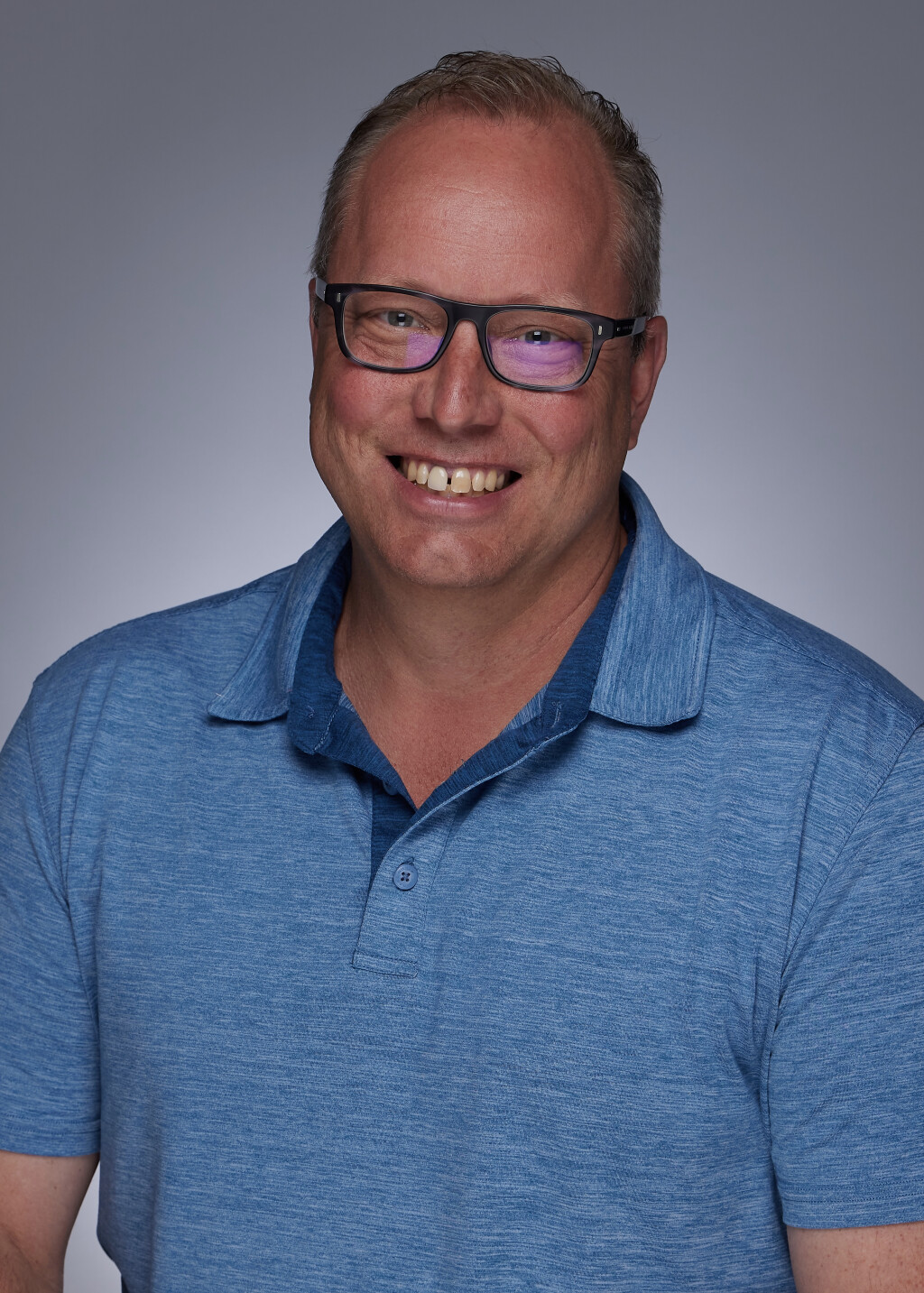 Pastor Peter Nelson
Sr. Director of Care and Support Ministries
Ministry Description:
To facilitate a caring atmosphere of ministry for the needs of those in our church and community. To foster opportunities for our church to serve through prayer, discipleship, biblical counsel, and the support of families, marriages, community and disabilities. To promote fellowship, biblical study and service activities for our 50+ community. To minister and care for our congregation during times of illness and loss. This ministry is working to model discipleship and evangelism to impact our community across the street and around the world for the glory of Christ.
Family:
Wife, Melanie and four children
Hobbies:
Fishing, hunting and all that goes with them from camping, canoeing and cooking. Playing hockey and attending our kids events
Birthday:
October 17
Faith:
In the early 70's our family went through a powerful transformation when my parents and siblings became Christ followers. Learning about having a relationship with God, the creator of our lives, I accepted Jesus Christ as my personal savior. God drew me to dedicate my life as a teen to the lordship of Christ because of His amazing love. As I grew in my faith I was baptized and began sharing, teaching and discipling others. I love God's Word and love seeing people's lives changed by the power of Christ's love. We have seen in our family's life, as Ephesians 3:20 says, that God is able to do immeasurably more than all we ask or imagine through His power at work in us.