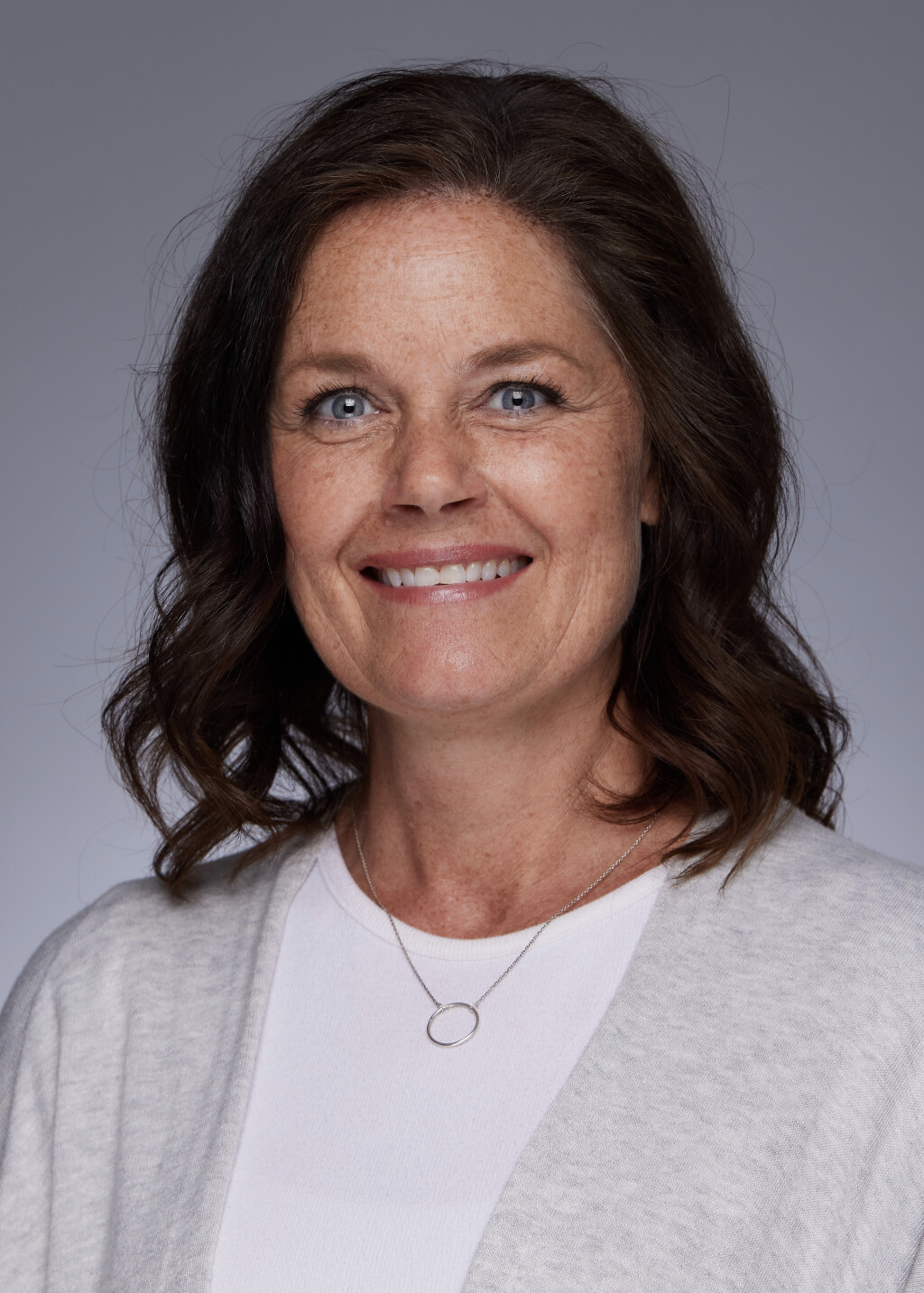 Kirsten Bengtson
Children at Risk Ministries Associate
Ministry Description:
Assist the OneLess (Children at Risk) Ministry with all their administrative needs.
Family:
I am married to Jim and we have 3 children; Brady, Briggs and Livia.
Birthday:
Dec 22
Faith:
I grew up in a Christian home and understood at a young age the ramifications of sin and my need for a Savior. I started to attend Grace in 1984 and have been blessed by the fellowship, worship, and teaching that it offers.
Hobbies:
I love house projects, bargain shopping, attending my kids' events, coffee with friends, the lake, walking, and a great book.