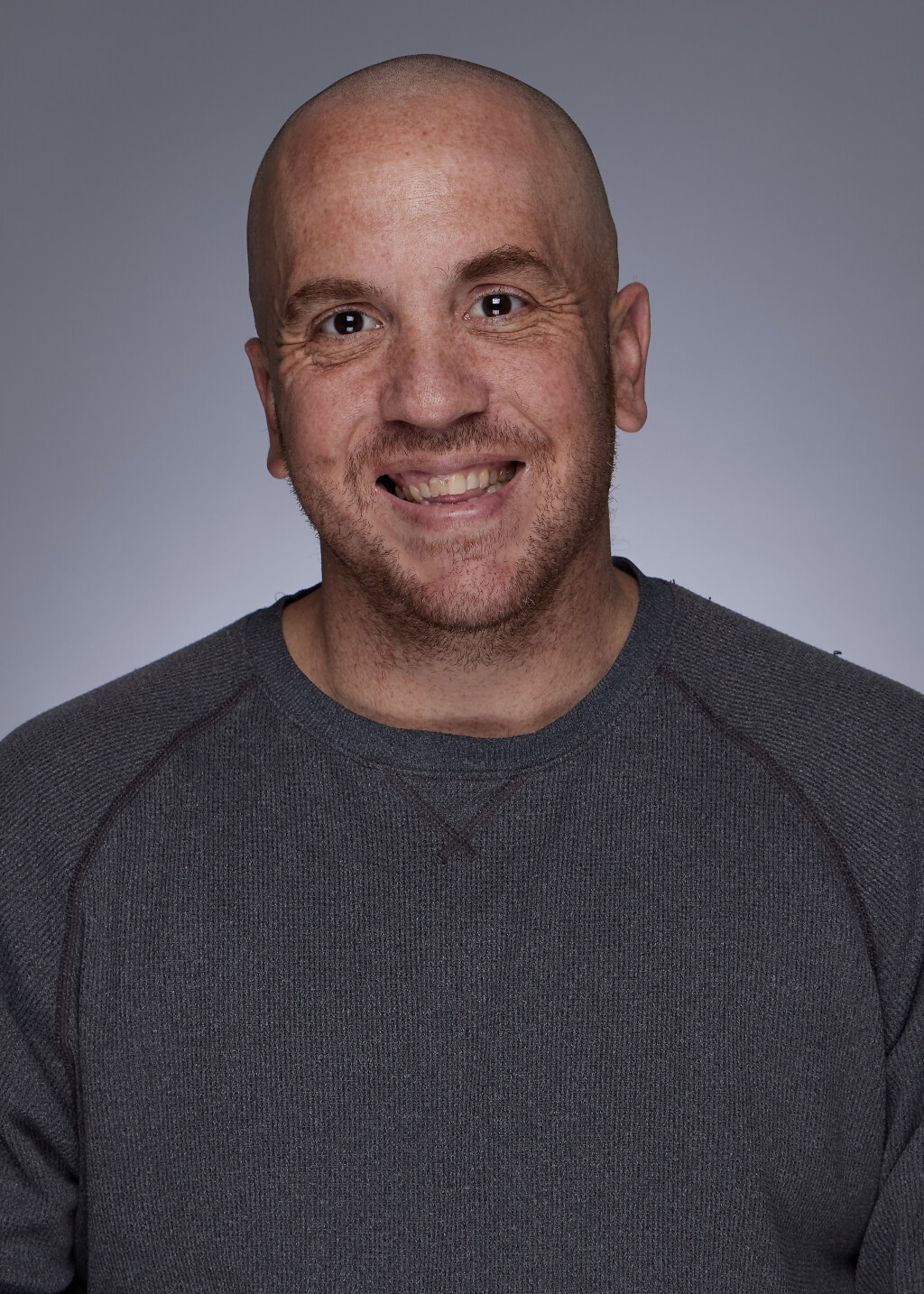 Pastor Jake Sullivan
Sr. Director of NXT Gen Ministries
Ministry Description:
I currently oversee all ministries for children and students from ages 0-18 as well as parenting and family ministries.
Family:
Wife - Janel
Kids - Justice, JJ, Jennifer, Julius, Jayla, Jasara, Jacoby
Birthday:
September 17, 1981
Hobbies:
I love participating in sports with my kids (especially basketball). I also love global missions and am the current board president for Acts 2 Collective, a global mission organization serving in Ghana, Chad, Sierra Leone, and the Central Africa Republic.
Faith:
I grew up in Oakdale, Minnesota, and accepted a college basketball scholarship to Iowa State University in 2000. While going to school and playing basketball at Iowa State, I was invited to Salt Company Ministries. During my very first experience with Salt Company, it became clear to me that, despite having all the world could offer, I was missing what many of the people had around me, and that was a relationship with Jesus Christ.

Over the next couple of years, I would begin to search who Jesus was. In that journey, I began to understand the impact of my sin on my life and what the impact of the life, death, and resurrection of Christ meant for my eternal salvation. In 2003, I became a believer in Jesus Christ, and from there, the Lord has set me on a journey that no words could explain. Jesus sought me out, loved me, forgave me, and gave me a new life!