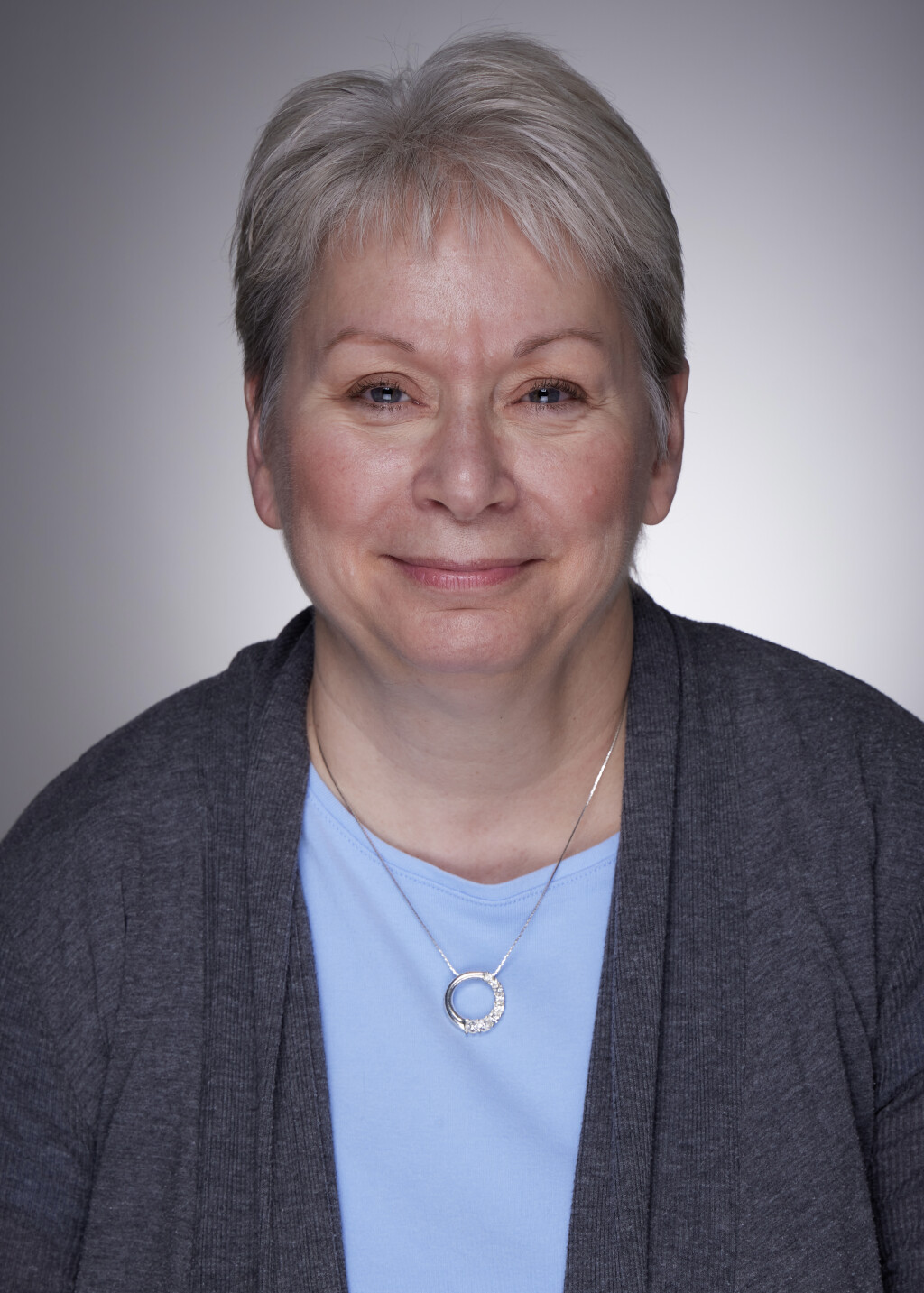 Sharon Critzer
Women's Ministry Coordinator
Ministry Description:
I am excited to be a part of a ministry that enables women to grow in their spiritual walk through Bible studies and discipleship, training and equipping them to walk by faith.
Family:
Husband, Jay; A son and daughter-in-law, and two daughters
Hobbies:
Scrapbooking and family road trips
Birthday:
November 13
My Faith:
I accepted Christ in 1982 during a Sunday morning service at Grace Church Edina. Even though I was raised in a mainline church, I had never realized Jesus Christ paid the price for my own sin so that I could have eternal life. I am grateful for the Lord's leading in my life, and for His provision and protection. My husband and I have attended Grace ever since and have raised our family here. The older I get, the more I realize how much I need the Lord.