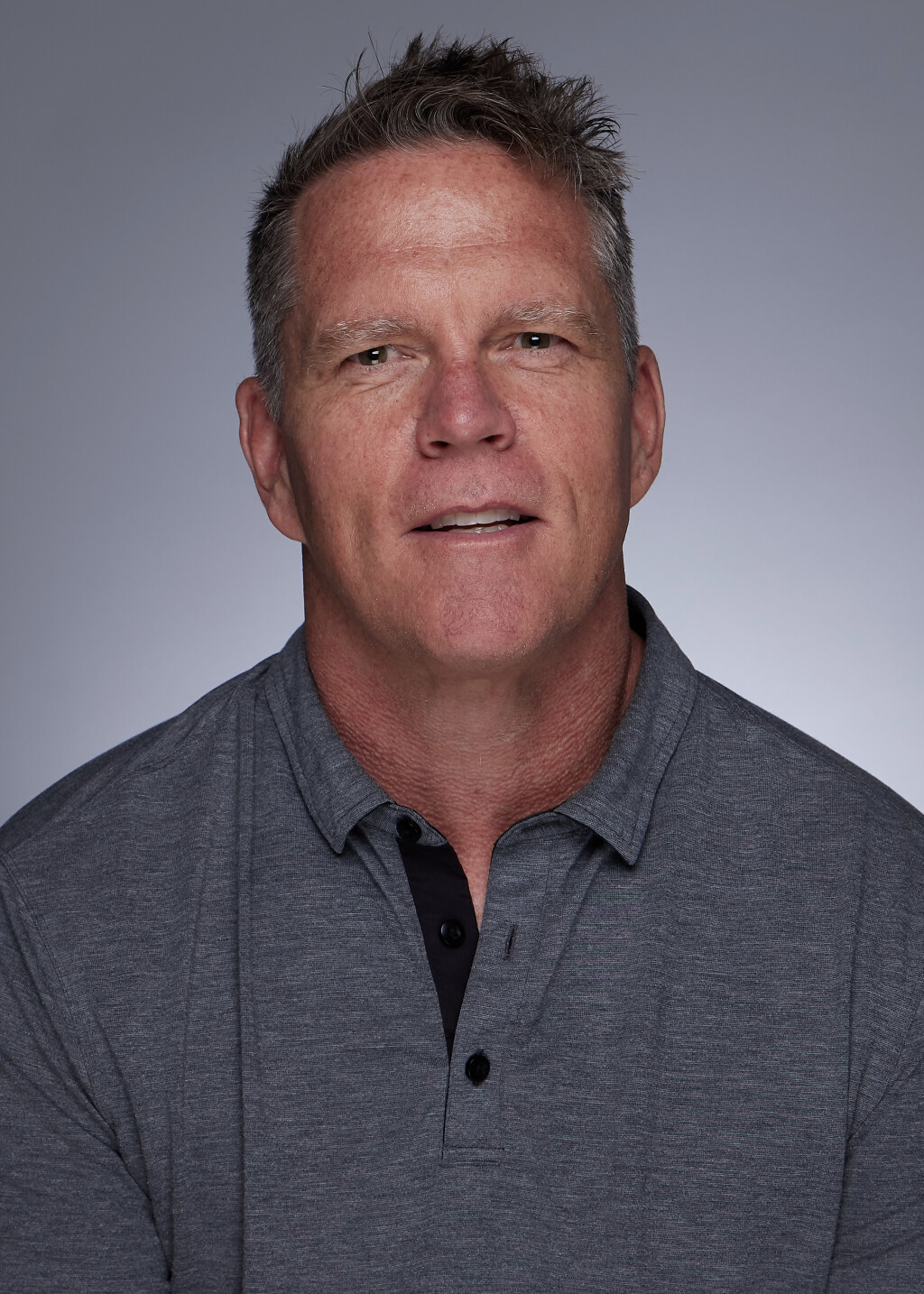 Pastor Bob Coughlin
Director of Men's Ministry
Ministry Description:
Coming alongside men in the fight to live out biblical manhood.
Family:
Wife, Jennie, five kids
Hobbies:
Chasing my wife and kids (still not close to catching them), coaching anything related to football
My Faith:
I grew up in a moderately religious home – went to church sometimes, but we never looked at it as a priority. While in high school, a man involved with CRU High School asked me to meet over breakfast (I never turn down food) and he shared with me what the Bible teaches about having a personal relationship with Christ. For the first time, I understood the impact of my sin and the need for God's forgiveness and grace, and I received Jesus as my Savior and Lord. Today I am passionate about coming alongside men and spurring them on in their love relationship with Him.