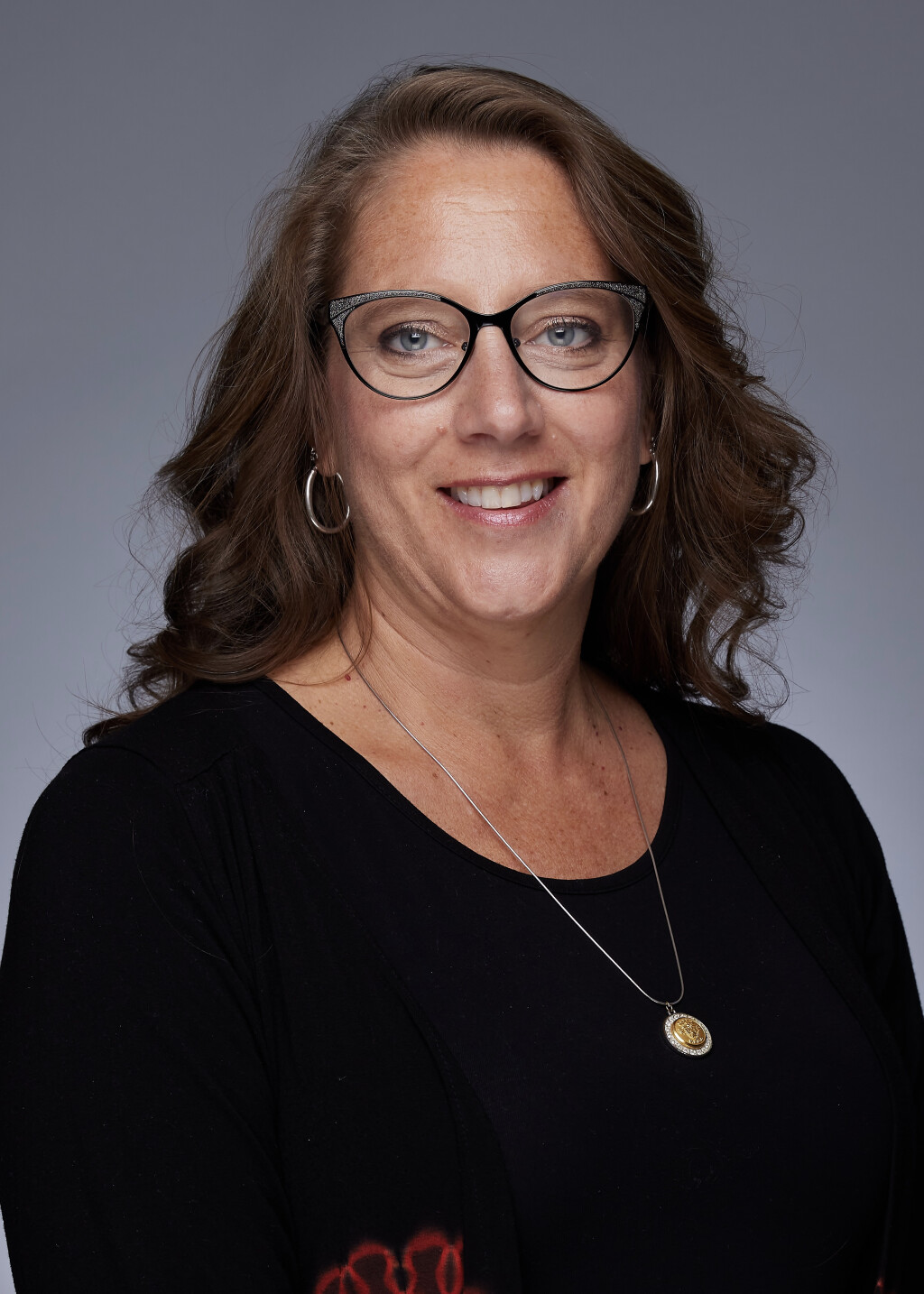 Amber Westerberg
Women's Ministry Manager
Ministry Description:
My responsibilities include Mom's Life PM and AM groups, as well as the Bible Study that meets opposite of Mom's Life called Abound. In addition, I help Ann with any events that Women's Ministry offers.
Family:
Husband Andy; Three sons, and two daughters
Hobbies:
I am a homeschool mom who loves to cook, read, and garden in my spare time.
Birthday:
May 3
Faith:
I am a PK (Preacher's Kid). My faith became my heart's treasure when I was 21 and facing the loss of a brother. Now I know that this world is not my home. I have been given the gift of eternal life here and now.