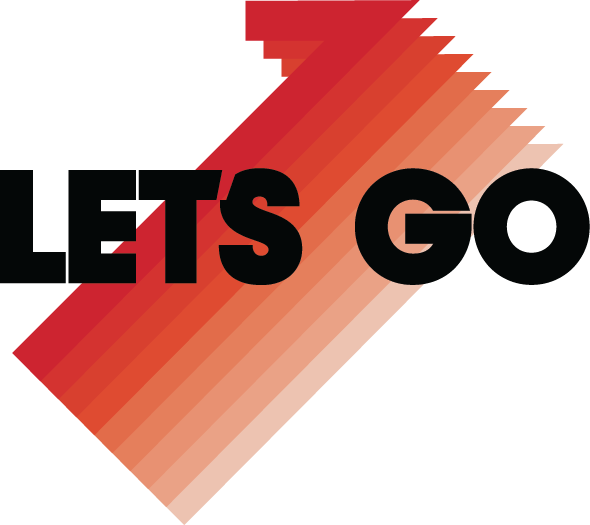 CAUSE (noun) /kôz/ a principle, aim, or movement that, because of a deep commitment, one is prepared to defend or advocate.

The world is desperately looking for justice and hope and we believe it's the Gospel that changes everything. This is our cause, the one we are all called to, The CAUSE of Christ.

Join us at Missions Fest from October 25 through November 1, 2020!