In one sense, we are all missionaries. God sends every believer to share the incredible good news of the Gospel of the kingdom wherever we go. However, when we speak of a missionary, we recognize that God calls some people specifically to leave their career, family, or country of origin and serve Him in a vocational capacity. Grace Church has missionaries that serve on every continent (except Antarctica) in various roles. Some of our missionaries translate the Bible into new languages or work in remote and dangerous situations; some are leaders of global organizations, and some secretly make disciples in restricted access nations. Missionaries sacrifice and suffer because they have obeyed Jesus and His call to make disciples of the nations and long to see worshippers of Jesus in every tribe, language, and nation.
Our missionaries are trusting that we will pray for them, and they rely on our prayers! Please pray diligently for our missionaries to our prayer-hearing prayer-answering God!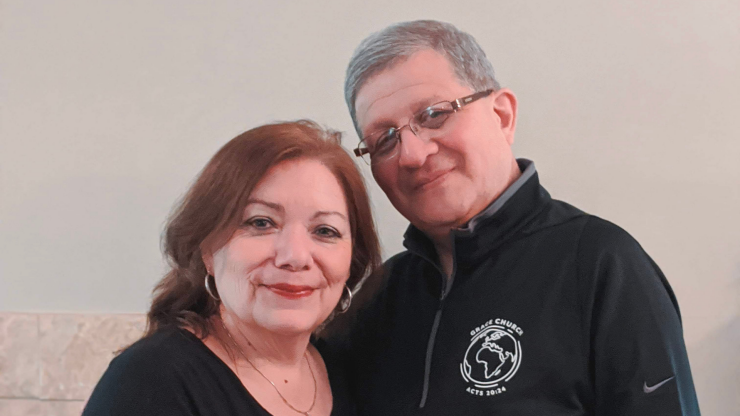 Missions Community
Get updates from the field!