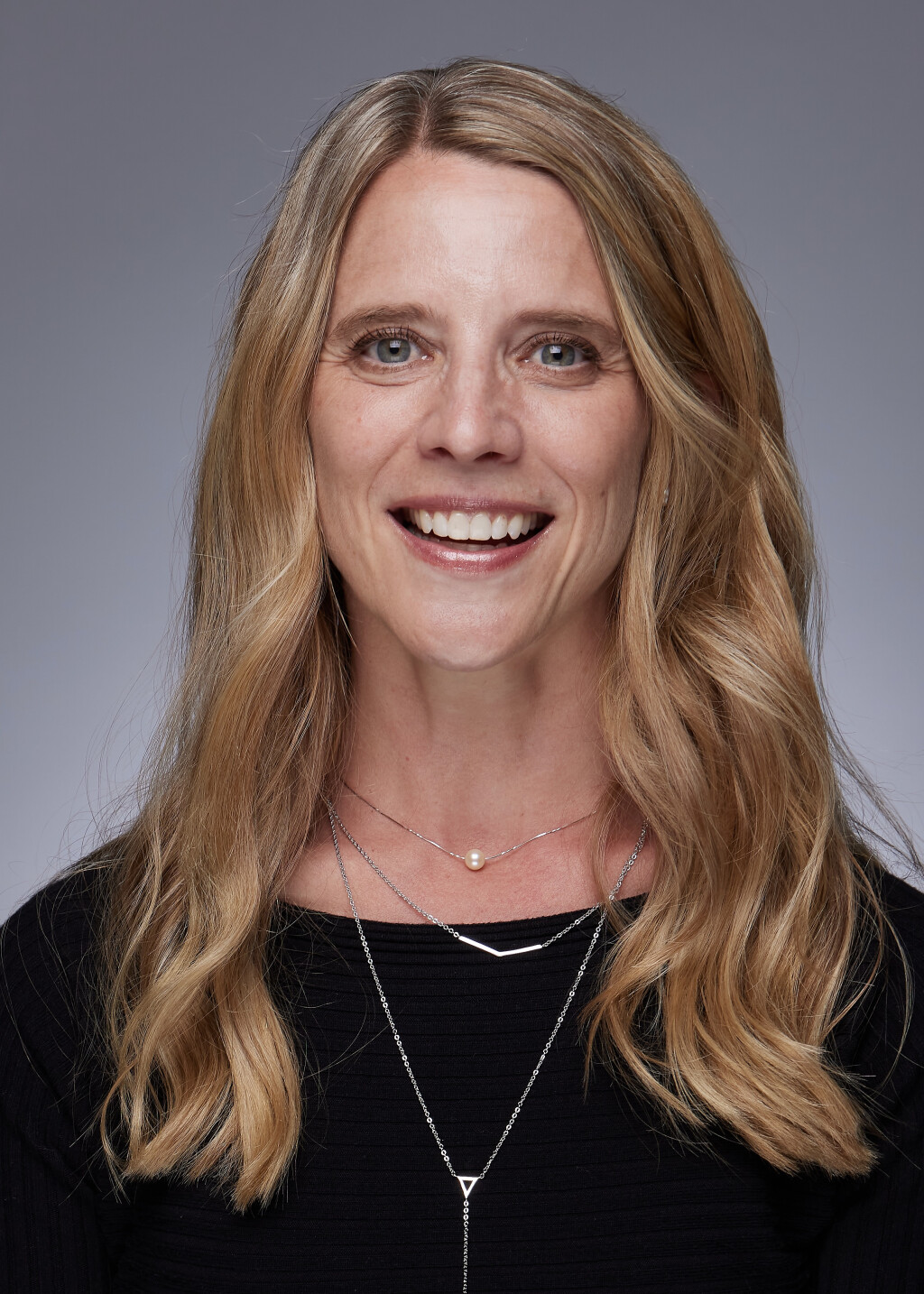 Christine Erickson
Director of Children at Risk Ministries
Ministry Description:
Equip, encourage and mobilize the Grace family to engage in issues of injustice and fatherlessness, affecting children and youth, across the street and around the world.
Family:
Husband, Jim; one son and three daughters
Hobbies:
Traveling, reading, fitness, bargain shopping
Birthday:
June 10
My Faith:
I grew up as a pastor's kid and spent a lot of time in church. I always remember knowing about Jesus, the Bible and my need for salvation. When I was young, I asked Jesus into my heart because I wanted to go to heaven. As a teenager, I began to understand what it meant to live for Jesus and committed my life to following Him. Growing in my relationship with Jesus and pursuing His purposes is my life's passion. I've found that despite the unexpected twists and turns that life takes, God is good. He is faithful and completely sovereign. It's my joy and privilege to follow Him!