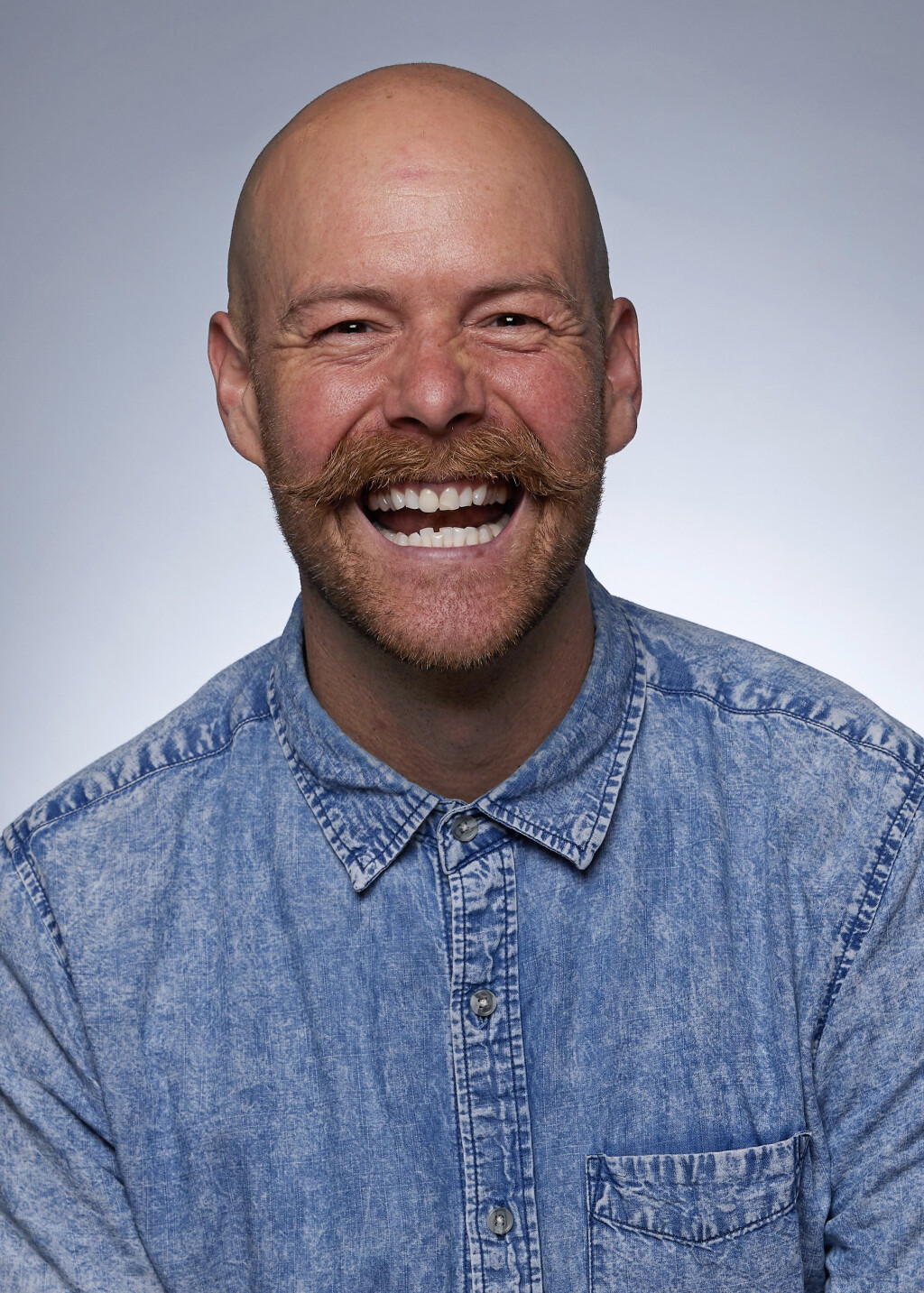 Zane Black
Jr. and Sr. High Associate
Ministry Description:
I work with the Students team.
Family:
Our kids call our family "Team AWESOME," which consists of Momma Rach, Big sis LJ, little bro Steinar, and the youngest Jett . . . oh, and of course, Dad.
Birthday:
October 28
Hobbies:
I love biking with the kids and jumping on our trampoline playing "Send It," dating my wife, and then a bit of old guy hockey and surfing. Yes, Lake Superior actually gets surf-able waves!
Faith:
At age of 21, I was tired of living a self-centered life of addiction and recklessness, a friend's family invited me to church, and I've never been the same since. Daily, I am finding how Jesus offers us the fullness of life if we will just follow His lead.