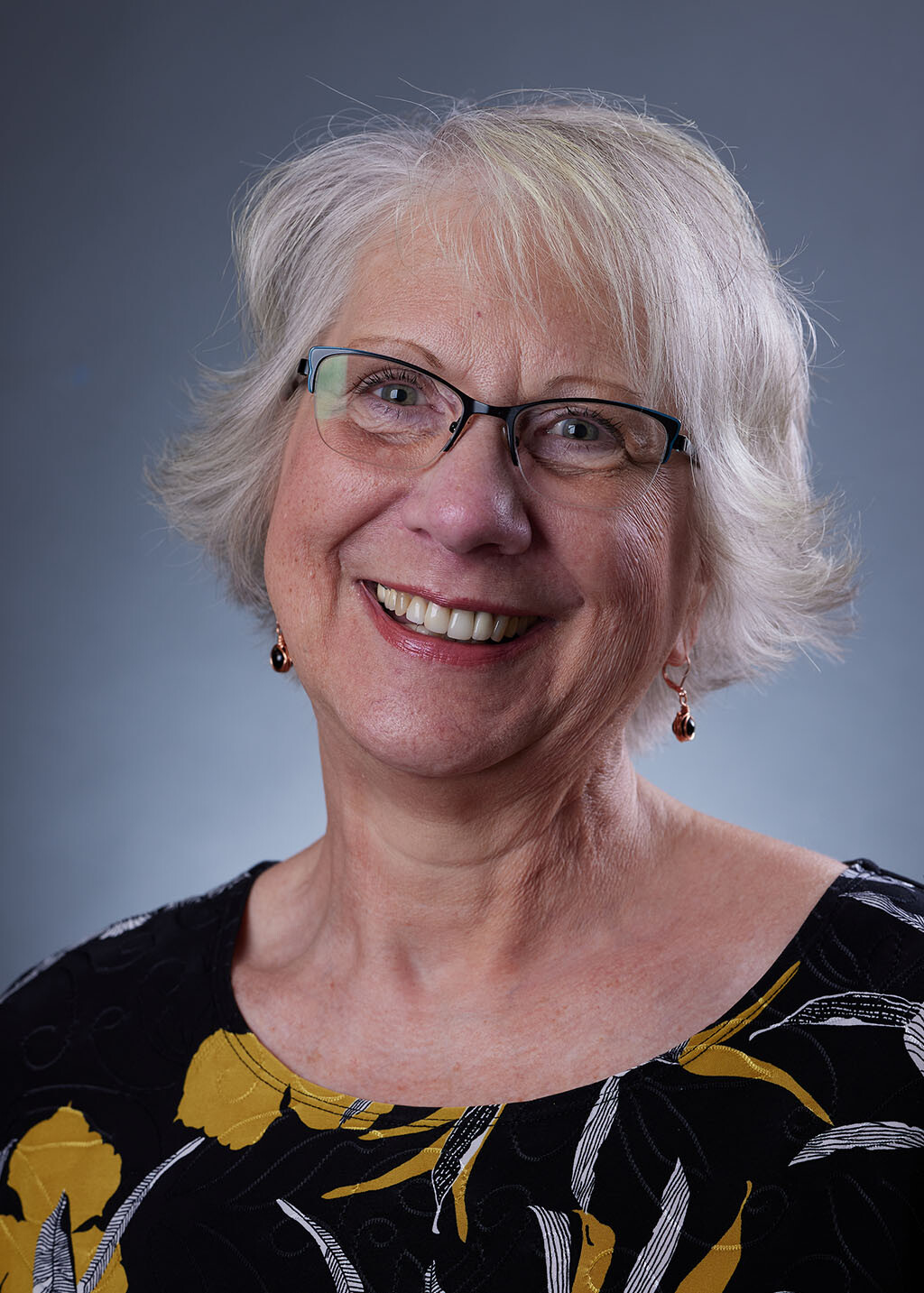 Susan Conger
Administrative Assistant
Ministry Description:
Assist all groups that come under the umbrella of the Children's and Families Ministries with their administrative needs. And to provide support for all the ministry directors in this department.
Family:
Married for 39 years to Kevin. We have one daughter, one son in law and two granddaughters in the Twin Cities We also have one son, one daughter in law and one granddaughter that are missionaries in Japan. We have recently transplanted from California to be closer to our family here. Burrrr.
Birthday:
August 2
Hobbies:
Quilting and reading and, of course, playing with my granddaughters.
Faith:
I grew up in a Christian family and was heavily influenced by Christian grandparents. I realized, one year at summer camp when I was 15, that I needed a faith of my own. I needed Jesus as my personal savior and not rely on the faith of my family.